Asterisk Inc.
Information & Communication
Company Overview / Who We Are
Asterisk is a one-stop service that develops smart device applications and related systems, including iPhone and Android applications, and provides object recognition technology. We are a system integrator that leads business DX using "object recognition" technology and mobile devices. We develop and sell "AsReader," a product that is widely used in the logistics, retail, medical, and manufacturing industries in Japan and overseas. We also provide contracted development services for business systems.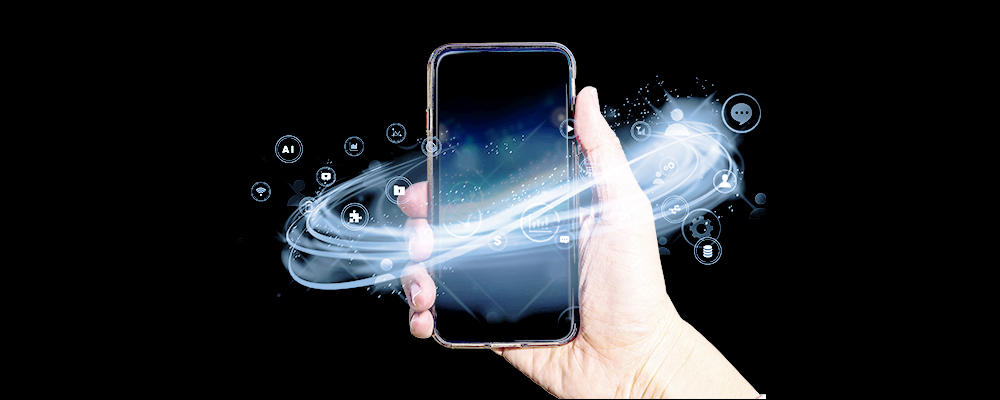 HQ
201 Shin-Osaka Dainichi Building, 5-6-16 Nishinakajima, Yodogawa-ku, Osaka-shi, Osaka
Established
2006
Employees
Capital
Net Sales
Official Language
Website
Our Vision / Mission
Management Philosophy Using IT, we will contribute to the progress and development of humanity and society, bringing about happiness for the three groups: customers, employees, and the world. We aim to bring about happiness through the following ways: Our commitment to build trust and ensure security by using our good conscience. Our strive to be expeditious through our swift responses and efficient actions. Our determination to use new IT technology and innovative services.
Our Services / Products
AsReader business (planning, development, and sales for our product AsReader): ・AsReader: using "object recognition" technologies such as image recognition, barcodes, RFID, and sensors ・AsReader: aligned with mobile terminals, mainly iOS and Android ・Package applications using the above ・Other contracted development of products for business use System Integration Business (SI business that is related to business operations) ・Contracted development business using "object recognition" technologies such as image recognition, bar codes, RFID, and sensors ・Contracted development of mobile applications mainly for iOS ・Business consulting using "object recognition" technology ・Business consulting using mobile terminals
Skills Used in the Company
Engineering Team
Q.
What projects/services is your engineering team working on?
The department is responsible for the planning, development, and medical technical support for AsReader, an in-house product that uses image recognition, barcode, RFID, sensors, and other "object recognition" technologies.
Q.
What technologies are you using?
AsReader is a hardware product, but it also provides SDKs, applications, and cloud services. Since it is our own product, we utilize most of the IT technologies, including hardware, software, cloud computing, etc.
Q.
What type of engineers work at your company? What is their job content?
There are hardware, software (SE, PG), designer, testing, and technical support positions.
Q.
Do you plan on using any new technologies in the future?
In addition to expanding existing AsReader products, we will develop AI-based hardware and software products.
Q.
If you do, please tell us the details!
We plan to develop and sell edge device products using the ultra-compact AI chip currently being developed by our capital alliance partner, Architek.
Career Path
Perform overseas technical support operations as a member → Become a playing manager → Become a manager
Our Corporate Culture
Assertive

Conservative

Cooperative

Deliberate

Flexible

Logical

Progressive

Team Work
We have an open corporate culture where you can talk to the representative or your seniors about anything. Our work environment always encourages taking on new challenges - even when facing failures, and being proactive in everything that is done.
Jobs
Systems Engineer
3.5 - 5.5 million JPY
1 - Yrs
Insurance

Transportation

Training Support
17w
---
Asterisk Inc.