Revie,Inc.
Others
Company Overview / Who We Are
We operate ReviewBank, a CX personalization SaaS. The company was just founded in July 2021, and in December of the same year, we were one of the first companies selected for the UTEC Founders Program Grant Track conducted by the University of Tokyo Edge Capital Partners, Inc., which led to funding. Then, in July 2022, we also raised 1M USD in seed financing. We are right in the midst of the 0->1 phase as we continue to refine our product based on customer feedback in preparation for its official launch in the first half of 2023.
HQ
SPROUND, 22F, Shinagawa Intercity Tower A, 2-15-1 Konan, Minato-ku, Tokyo
Established
2021
Employees
As November of 2022 (including interns)
Capital
Net Sales
Official Language
Website
Our Vision / Mission
【Toward a society overflowing with SUKI(love)】 The "ReviewBank" that we are currently developing is the first step of our solution, but in the future we will create a platform that personalizes the entire customer experience, setting the standard for the best customer experience in the new era. Revie was founded based on founder Nakazawa's dream in life: "Paying it forward - to give back to society even more than you have received from it". We want to create a world where many BtoC companies are loved by consumers, whose "suki(love)" would spread far and wide thanks to the resolution of issues. That is Revie's mission:【Toward a society overflowing with SUKI(love)】
Our Services / Products
ReviewBank is a SaaS that enables BtoC companies to personalize the customer experience. By providing a unique AI model, it helps BtoC companies collect and identify the deep needs of individual customers and build a customer database that allows for a deeper level of customer understanding. It also provides personalization services for individual customers based on the constructed database, mainly through messaging and other customer experience personalization services.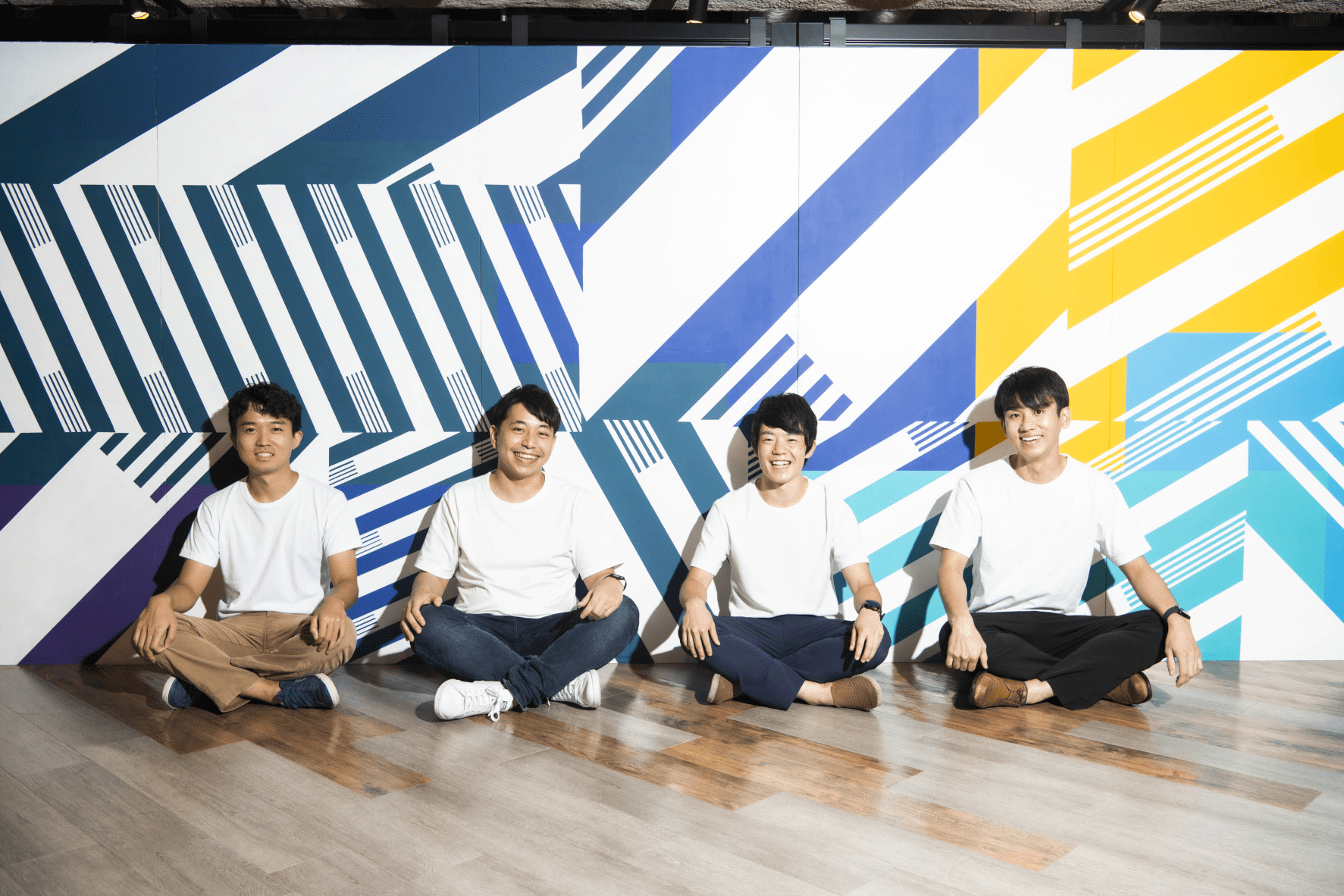 Skills Used in the Company
Engineering Team
Q.
What projects/services is your engineering team working on?
Software Engineering: the team that manages ReviewBank's web application. They are responsible for all aspects of ReviewBank's operations, from day-to-day improvements to large-scale feature additions. Data Science: the team responsible for all processes related to data analysis. They design, develop, operate, analyze, and improve the data analysis part of ReviewBank. Also responsible for planning, designing, developing, analyzing, and improving the data analysis part of new products.
Q.
What technologies are you using?
Modern technology and architecture are used. The following are some examples. ・Front end: Typescript, React ・Back end: Go, Node.js ・Data analysis: Python, Bigquery, dbt ・Architecture: DynamoDB, Lambda, OpenSearch, Kinesis
Q.
What type of engineers work at your company? What is their job content?
Front Engineer: Responsible for the front end of the entire product. Front end coding of existing products, verification of UI/UX design, etc. Software (back end) engineer: Development of our services, operation construction, hypothesis building to verification of service improvement, etc. Data Scientist: Responsible for all processes in our data analysis Tech Lead: Leads the development department. Develops our services, builds operations, builds hypotheses and verifies service improvements, etc. PdM: Leads product development. Development of in-house services, creation of product roadmap, building engineering team, etc.
Q.
Do you plan on using any new technologies in the future?
Our Corporate Culture
Assertive

Cooperative

Flexible

Logical

Progressive

Team Work
We enjoy friendly competition and improving each other on a daily basis. We strive to communicate openly with all members, emphasizing psychological safety and transparency. Each member has a strong sense of ownership over the work entrusted to them, and we focus not on the process but on the results and output.