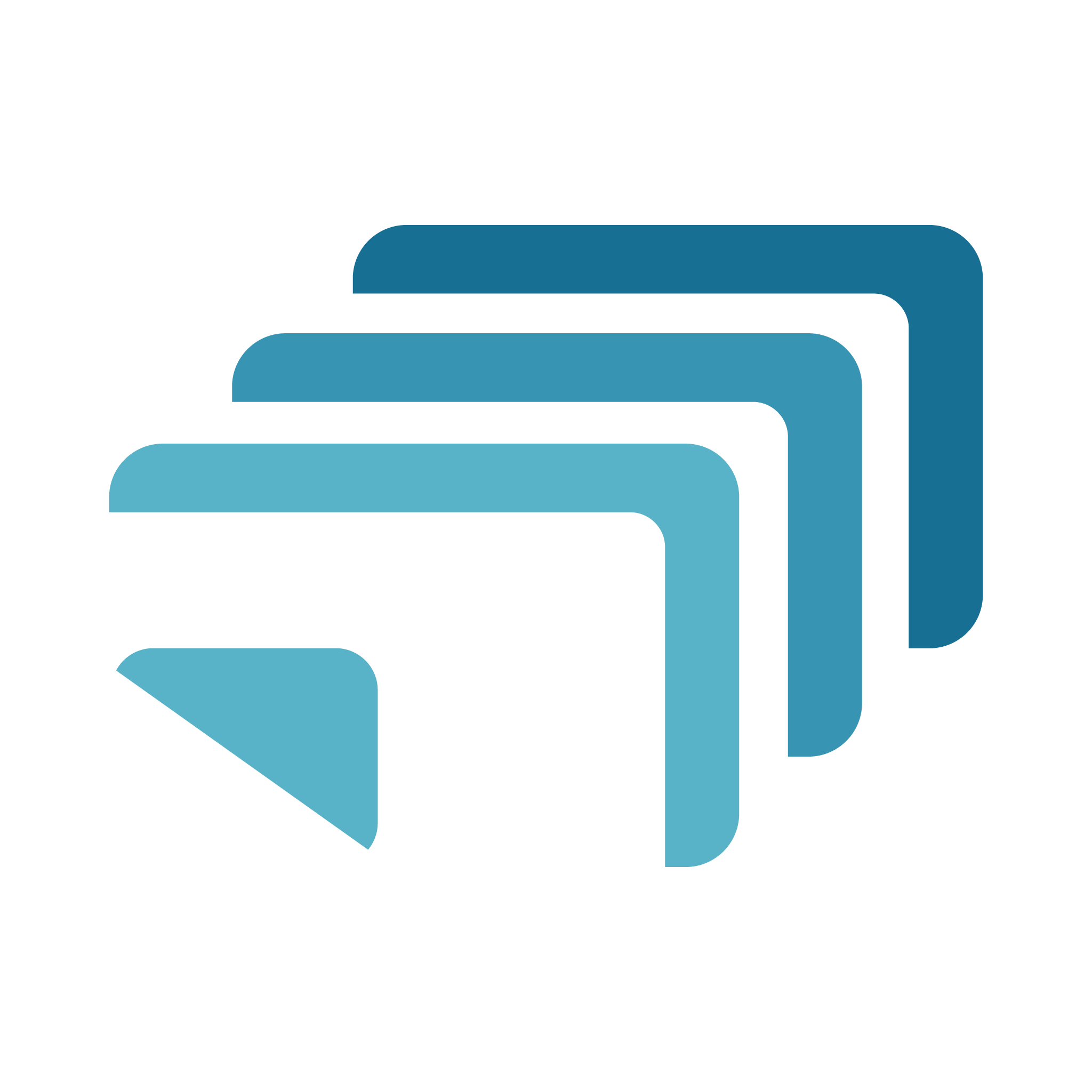 SmartSlide,inc.
Software Product
Company Overview / Who We Are
As a startup company, we have developed "SmartSlide," a proposal document creation cloud.
HQ
7-26-7 Shinjuku, Shinjuku-ku, Tokyo
Established
2019
Employees
Additionally, we have many subcontractors.
Capital
Net Sales
Official Language
Website
Our Vision / Mission
【Towards a world where documents become Open Source】 We aim to create a work style where it is the norm for the wisdom, values, and time of our predecessors to be put into use. It often happens that the documents that people create from scratch have already been created by someone else. To break through situations in which these needed documents are forgotten and no longer serve their purpose, we are changing the world where anyone can easily obtain and easily customize and edit documents, by making them OSS-enabled.
Our Services / Products
【SmartSlide】 A cloud for standardizing proposal activities that centralizes the storage and management of proposal materials, which can easily become a black box. It is possible to build a PDCA cycle in the creation of proposal materials by using an editing method that utilizes past data.
Skills Used in the Company
AWS

Docker

Express

Go

JIRA

MongoDB

MySQL

Node.js

NuxtJS

Serverless framework

Slack

TypeScript
Engineering Team
Q.
What projects/services is your engineering team working on?
Q.
What technologies are you using?
We utilize the basic software development techniques required for SaaS business.
Q.
What type of engineers work at your company? What is their job content?
There are full cycle engineers, back end engineers, frontend engineers, and UI designers.
Q.
Do you plan on using any new technologies in the future?
We already have an advanced full Serverless architecture configuration. Since we view technology as a means but not a purpose, our approach varies depending on the phase within the business and customer journey; therefore, we use machine learning if it is what is needed by the client.
Q.
If you do, please tell us the details!
Based on API Gateway + Lambda using the Serverless framework, the events fired from S3 are also handled by Lambda. The team has also devised a way not to spoil Developer eXperience by using an Express server on top of Lambda.
Our Corporate Culture
Assertive

Cooperative

Flexible

Logical

Progressive
In our team, we have a culture of challenge, emphasizing the principles "you will never know unless you try and "if there is a problem, we will come up with a solution mechanism". If a project seems unsustainable, we do not force the team to continue it. We only continue with the culture that is appropriate for the team. One important established practice of ours is the writing of a weekly report by each individual in the times channel in Slack. Communication within the team is also active, including casual conversations and exchanges about small troubles encountered that do not require further discussion. On the other hand, we have discontinued daily report writing and bug testing because it amounted to doing "work for work's sake", without a clear problem-solving purpose.
Jobs
Front End Developer
4 - 7 million JPY
3 - Yrs
JavaScript

TypeScript

Nest.js

React
---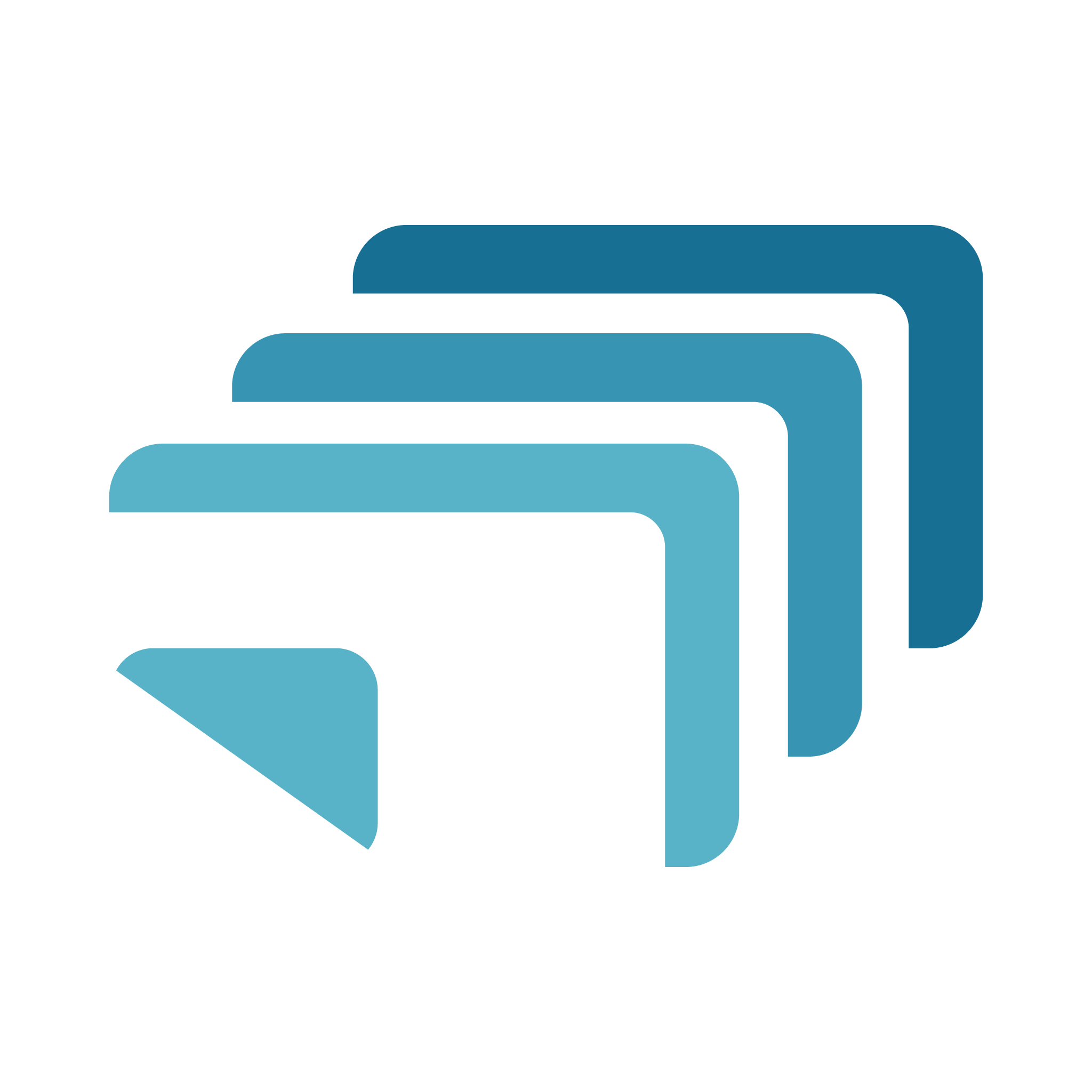 SmartSlide,inc.