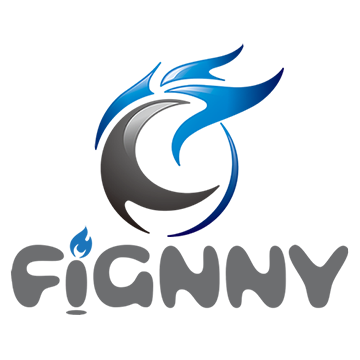 Fignny Co.,Ltd.
IT Services & System Development
Company Overview / Who We Are
We are a metaverse developer that provides "virtual entertainment that allows you to live your other self." We specialize in a wide range of development work, with VR/AR business as our core business. We do both in-house product development and services for the clients, and all engineering is completed in-house. We are looking for engineers to join our team as we are expanding our scale in response to the positive feedback from our clients.
HQ
Ishii Building 6F, 1-1-14 Minamidai, Nakano-ku, Tokyo
Established
2017
Employees
Capital
Net Sales
Official Language
Website
Our Vision / Mission
Fignny Co.,Ltd. is an application developer that aims to create a world where people are not aware of the boundary between "real" and "virtual." Currently, our sales are mainly from the services for the clients, but we intend to increase the proportion of in-house services in the future. The axis of our business is to develop contents that change the way people work by connecting the "real" and the "virtual" in the fields of Metaverse and Web 3.0, making the best use of our strength in server technology and xR.
Our Services / Products
●In-house Services ・ xR application development Magic Stone Guardians: Tower defense game playable in VR, to be released in August 2023. Pocket Pet: A game that allows users to raise a 3DCG representation of a dog in the real world using AR, released in January 2021. Pocket Pet will be offered free of charge to promote the company's technological capabilities and branding. ・Engineer training service for corporate clients "Self-Motivated Engineers." This is a tailor-made curriculum for corporate engineers that focuses on the skills and culture of the company. This is an ultra-practical engineer training service led exclusively by veteran engineers with more than 10 years of experience. ・IT/Technical consulting: We provide support for hiring, training, and organizational management of engineers to major business companies who wish to build an in-house engineering organization. ●Services for clients We develop and produce xR applications, 3DCG, web applications, mobile applications, and websites, or provide SES services.
Skills Used in the Company
Ajax

AR

AWS

C#

C++

Docker

Flutter

Go

Java

JavaScript

Linux

Notion

PHP

Python

RDB

RDBMS

React

React.js

Redis

Rust

Slack

SQL

TypeScript

Ubuntu
Engineering Team
Q.
What projects/services is your engineering team working on?
・Web application (SaaS) development: Responsible for requirement definition, development, testing, maintenance, and operation. ・SNS mobile application development: iOS, Android, and Firebase. ・xR project: VR/AR/MR/3D application development in Unity and UnrealEngine. ・3DCG production: 3D creation, composition, rigging and setup using Blender, Maya, AfterEffect, etc.
Q.
What technologies are you using?
・Infrastructure: AWS, GCP, Azure, Docker ・Server-side applications: Python, PHP, Java, Scala, Kotlin ・Mobile applications: Flutter ・Web front applications: React.js, Next.js, Vue.js, Nuxt.js ・XR applications: Unity, Unreal Engine ・In terms of technology: Blockchain, Web3, VR/AR, etc.
Q.
What type of engineers work at your company? What is their job content?
■Positions ・Server Side Engineer ・Web Front Engineer ・Mobile Engineer ・XR Engineer
Q.
Do you plan on using any new technologies in the future?
Q.
If you do, please tell us the details!
・Engineers who can catch up with and lead technologies related to generative AI and deep learning are needed ・Engineers who can catch up with the blockchain and NFT areas based on Web 3.0 are needed
Career Path
Player -> Project Manager -> Management
Our Corporate Culture
Assertive

Cooperative

Flexible

Progressive

Team Work
Jobs
Full Stack Engineer
4 - 6.5 million JPY
3 - Yrs
Python

MySQL

JavaScript

AWS

CSS

Docker

Github

TypeScript

Firebase

Java

Linux

React.js

Redis

Slack
---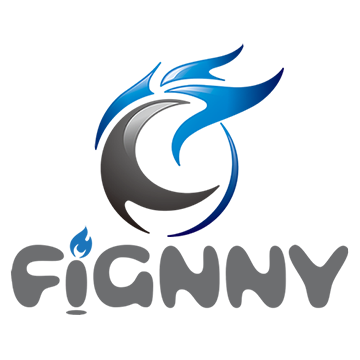 Fignny Co.,Ltd.
Unity Developer
5 - 7 million JPY
3 - Yrs
C++

Unity

Unreal Engine

Adobe After Effects

Adobe Photoshop

Blender

C#

Github

MAYA
---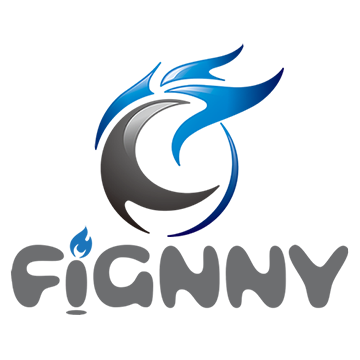 Fignny Co.,Ltd.
Mobile Developer
4 - 6.5 million JPY
3 - Yrs
Flutter

Firebase

Github

Android

Dart

iOS

AR

macOS

Slack

Swift

TypeScript
---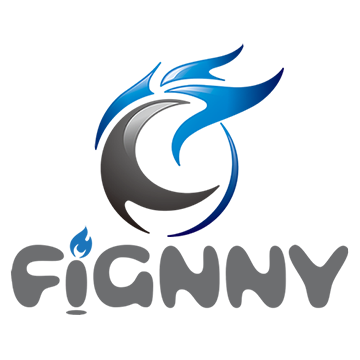 Fignny Co.,Ltd.